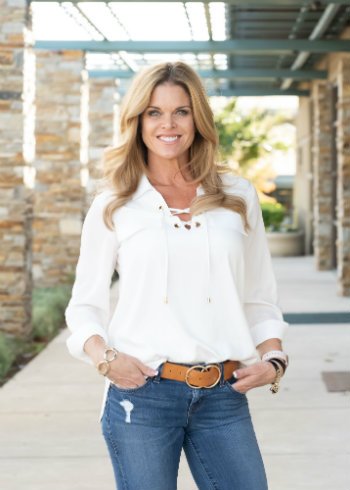 I hope this letter finds you well. I wanted to take this opportunity to reconnect with you and share a little about myself! For a long time, I thought I could find happiness just by working to better myself and my personal life. But things weren't quite lining up like I thought they would. As it turned out, I needed to look outside myself to find real satisfaction.
I've been attending Bayside Church for some time, but it's only recently that I've gotten really involved with the ministry. For the past 5 years, I've been traveling with a youth group to Mexico, working with local churches and serving their community in whatever way is needed, whether it's providing community services, educating kids, or just bringing supplies like food or clothing.
And it's not just the locals that benefit. It's also really amazing for the teens that travel down there, getting out of their own little worlds and helping other people. I've seen some of these kids have their lives turn around completely from the experience. The first trip that I took absolutely changed my own life, too. It made clear to me that my focus in life should not be on myself or my career, but rather on serving others. That was the only way I would find fulfillment.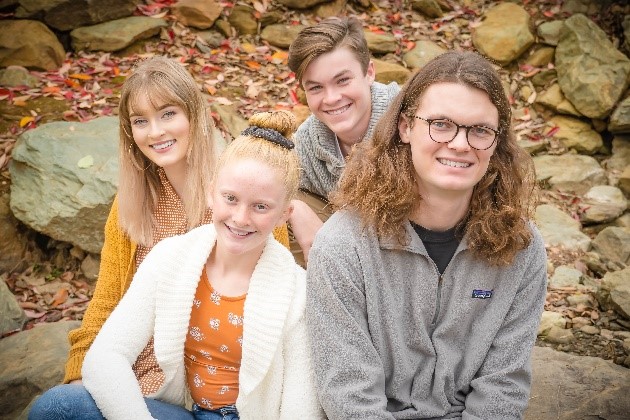 With that newfound knowledge, I had the power to change the way I lived my life. Now, I'm devoted to improving my community and serving those around me. I volunteer teaching at a weekly bible study for women through the transition center at Powerhouse Ministries in Folsom, and I'm committed to finding fresh ways to offer assistance to those in need.
Of course, some of the people I like to help the most are my own family. I have some amazing kids, and I'm so grateful to be able to enjoy and admire them as individuals. My oldest son Peyton, who helped inspire my ministry, has finished attending bible school in Germany. His sister Sydni is a phenomenal artist, and plans on studying that passion during college. Tryston is a sweet young man, a good student, and a tremendous athlete. And my youngest, Mayci, is on her way to getting her second degree in taekwondo. I'm incredibly proud of every single one of them, and they've all provided me with constant encouragement in my own life, as well.
My other favorite way of serving others is through my career as a real estate agent. I'm thankful to be partnered with an exciting and innovative agency—Fusion Real Estate Network. Their philosophy of making friends and serving people perfectly aligns with my own dedication to those goals. Fusion provides me with administrative and marketing support so that I can focus the bulk of my time and energy directly on my clients. It's satisfying to know that I can rest easy being part of such a capable group, and still work under my own name and my own principles.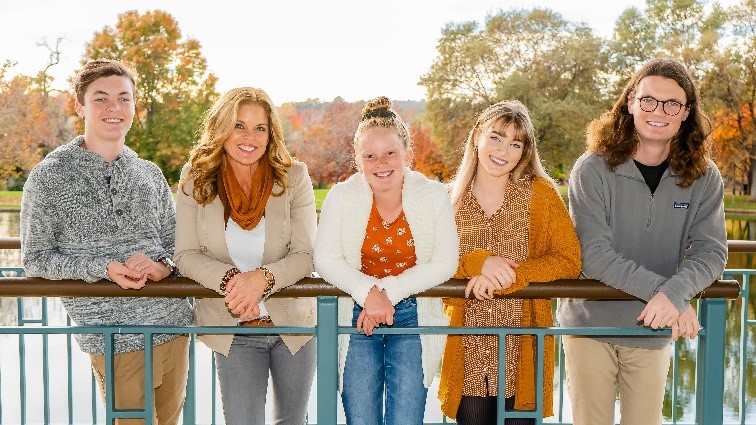 I'm determined to go the extra mile for every client, no matter how difficult the task. And with over 17 years spent in the real estate industry, I've really fallen in love with the world I work in. This past year, I even had the privilege of appearing with a client on HGTV's House Hunters, and it was amazing to see my hometown of Folsom appear on TV—as beautiful as ever! You can check it out on my website!

I would like nothing more than to lend my knowledge and experience toward helping you with your real estate endeavors, but I don't expect your business simply because of our relationship—I only ask that you take the time to interview me and see if I might be the best agent for you.
I realize that you have many options when choosing a real estate agent, and I encourage you to speak to several different agents. If you decide to work with someone else, I won't be offended: I want you to pick the agent that's the right fit for your needs. If that person ends up being me, I promise to work diligently to exceed your expectations.
Thank you for taking the time to learn about me. When you or someone you know is in need of a real estate agent, I hope you give me the opportunity to demonstrate my services and interview for the job.